Dance Passion into Your Life with Dance Journey!

----------------------------------------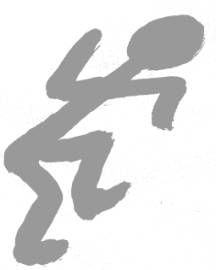 Many of us want to live our lives with passion... but...
finding, awakening, and sustaining our passion is particularly challenging in today's world.
Now you can dance your passion into your bones and anchor your passion in your daily life!
----------------------------------------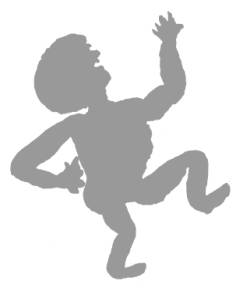 We will
dedicate two days to explore
and activate our passion by:
Using an empowering process to guide us around the wheel of observation, visualization, breakthroughs, and action.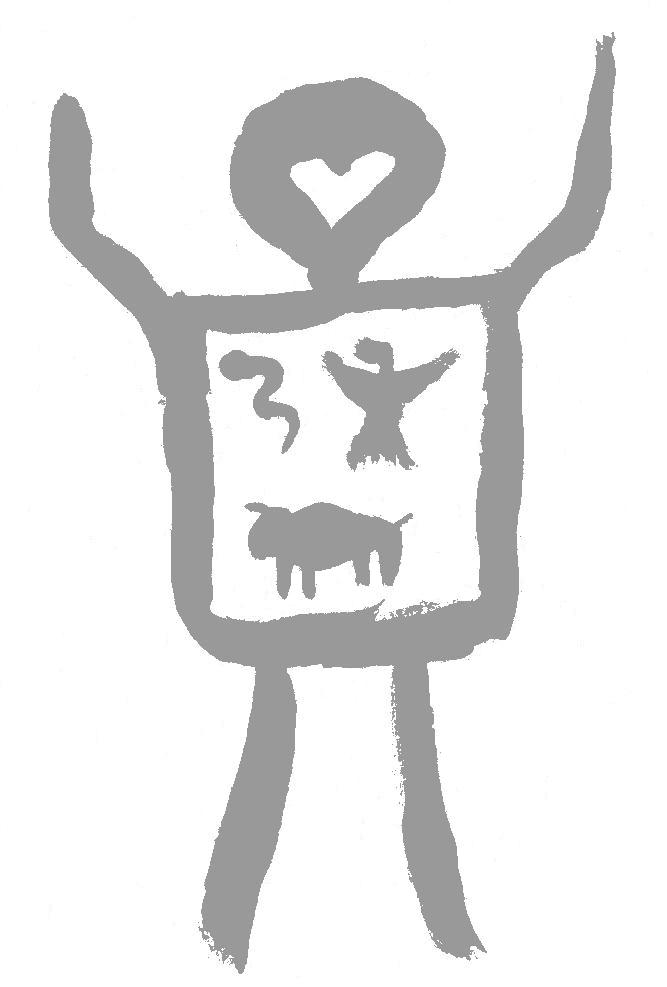 Each day can be attended individually and both days will complete the empowerment process.

Saturday we will explore the facets of passion; where it is in our life; create a vision for our passion; and energize it through dance.

Sunday we will examine the limiting beliefs and illusions we carry about our passion; turn around these limitations; and dance to anchor passion in our bones with our commitment and actions.
Please note:
Some Dance Journey and/or shamanic drum journey experience is preferred.

Call to inquire.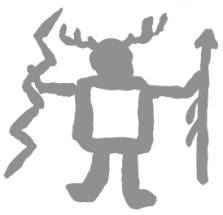 What to Bring:

Wear loose, comfortable clothing
========================================

========================================

Okay, I can't take it anymore! I need to live my passion!